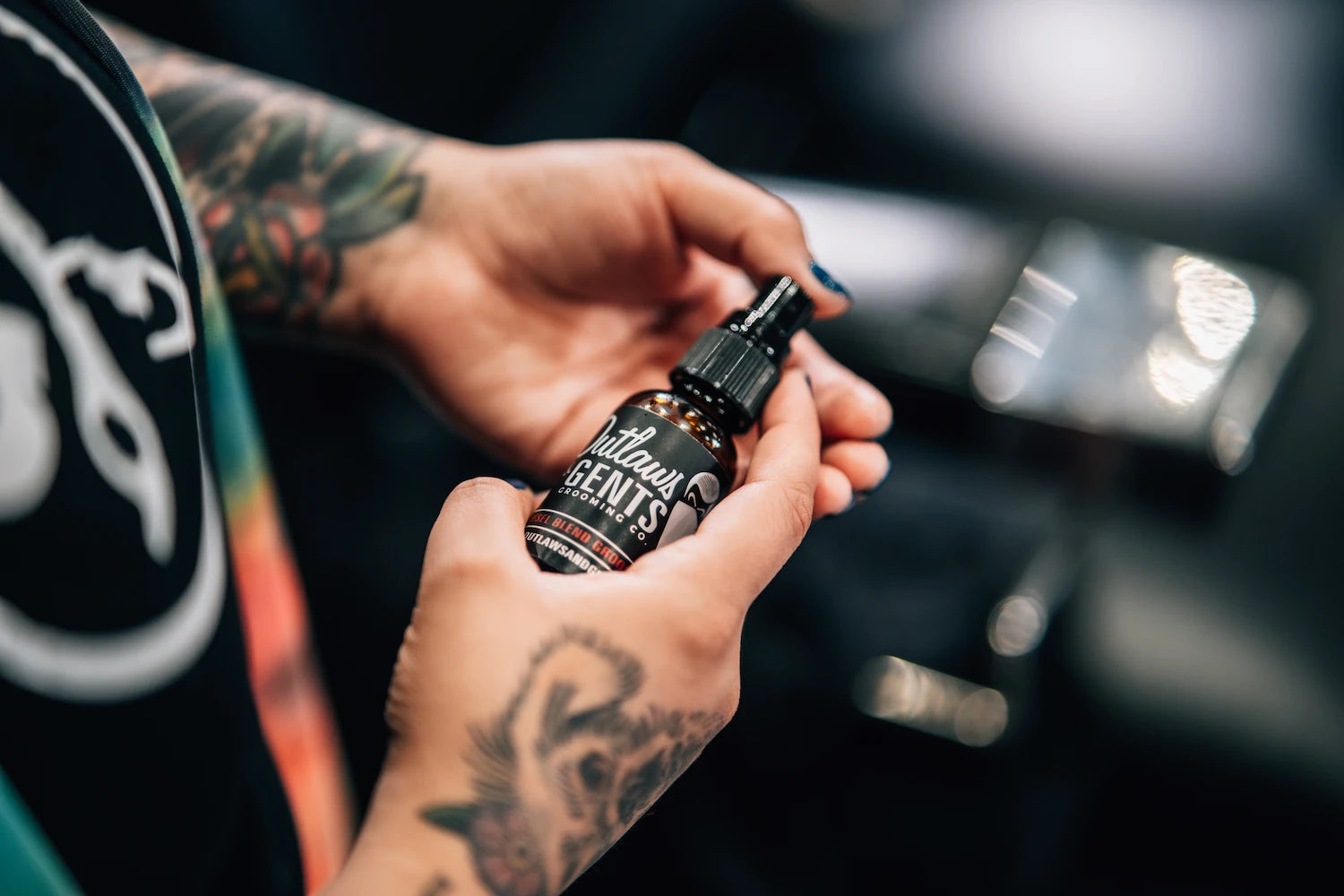 About Us
Welcome to Outlaws & Gents Grooming Co, where we believe that every man deserves to look and feel his best. We are a company dedicated to providing high-quality grooming products that are designed to enhance your personal style and boost your confidence.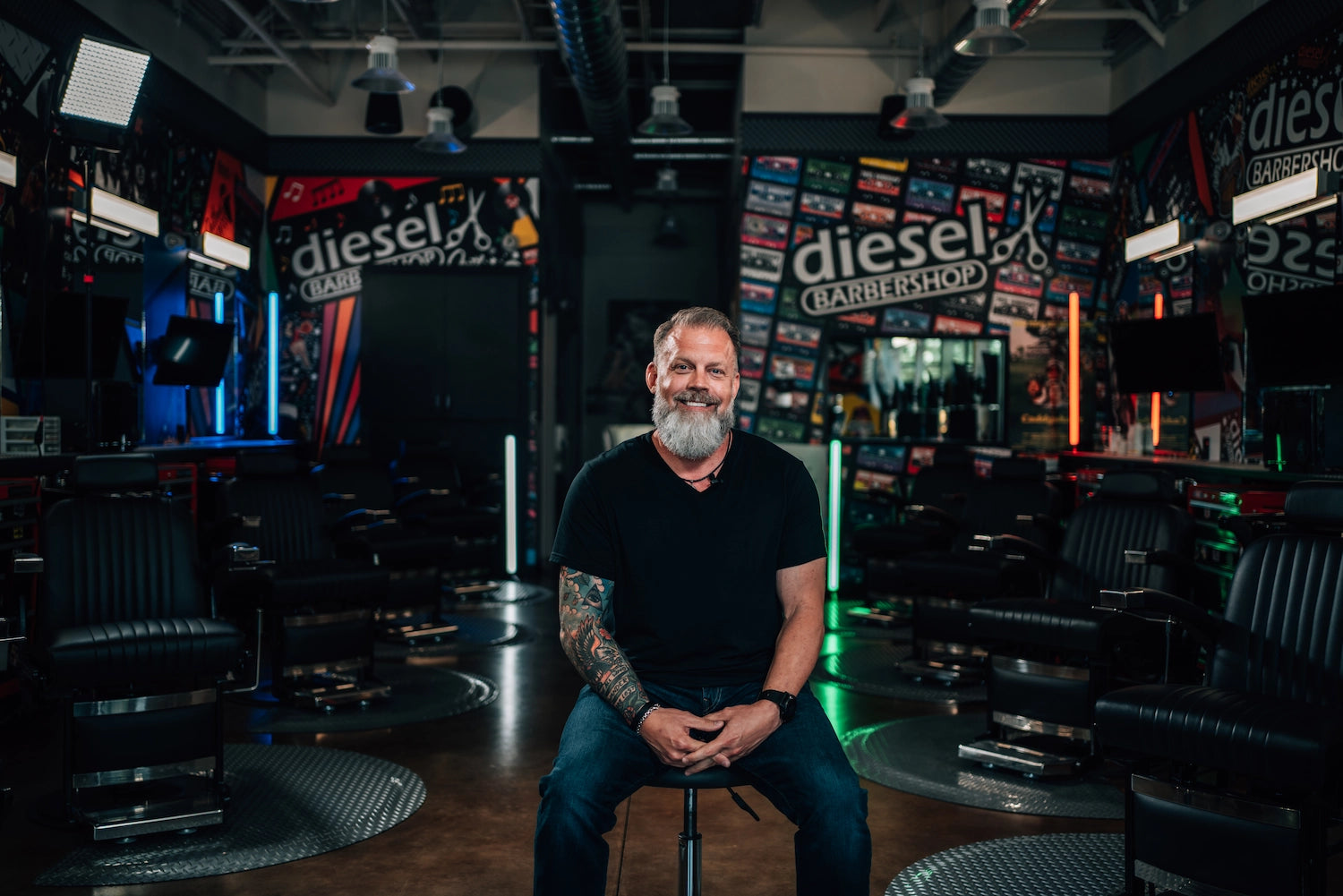 "Outlaws & Gents was created with the everyday man in mind. What started as a hobby quickly turned into a blazing passion."
- Founder, Shayne Brown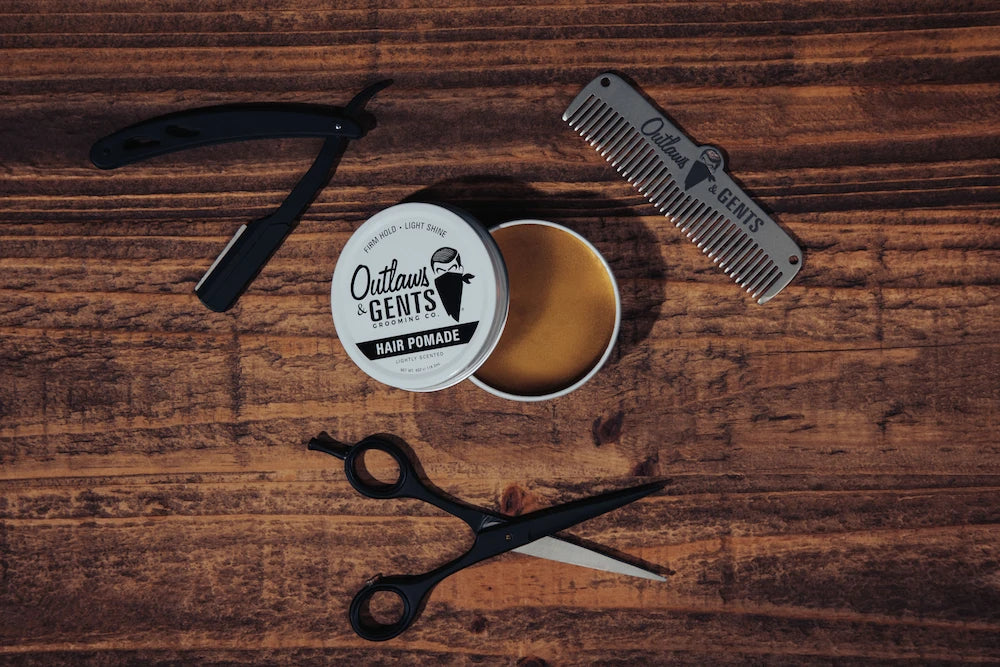 About Our Products
Our products are made with natural and organic ingredients, free from harsh chemicals, parabens, and sulfates. We believe that using natural ingredients not only benefits your skin and hair but also contributes to a healthier planet.
Shop All