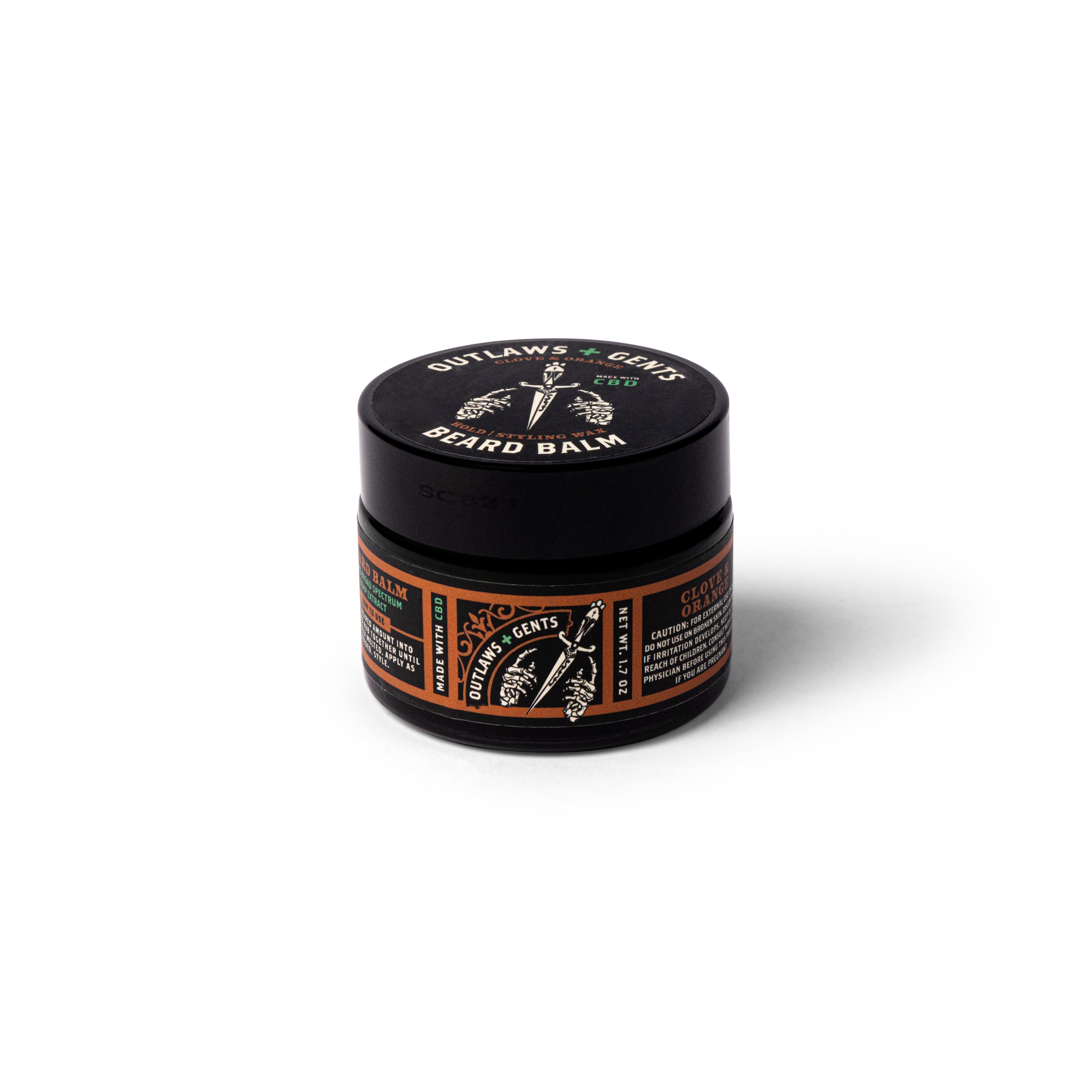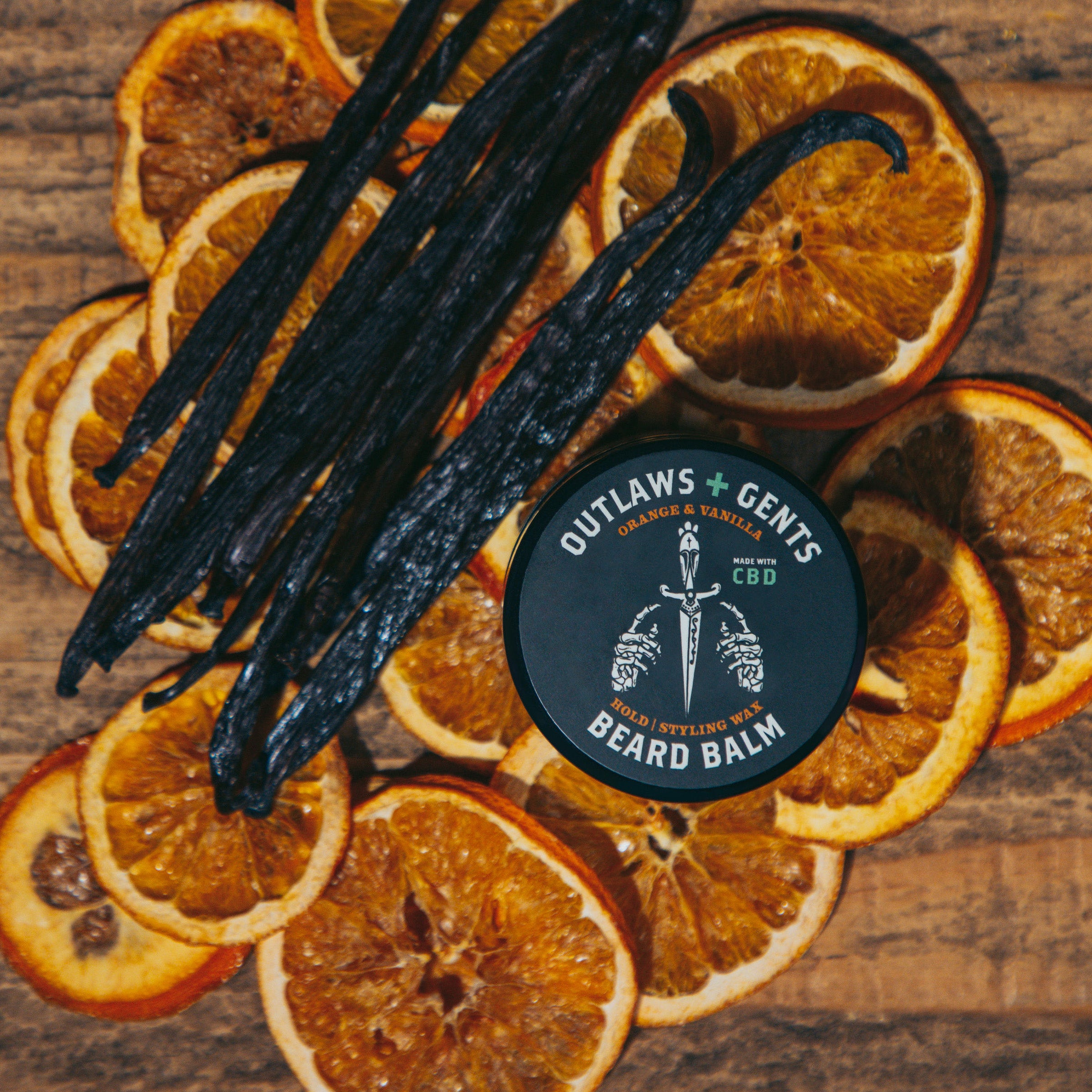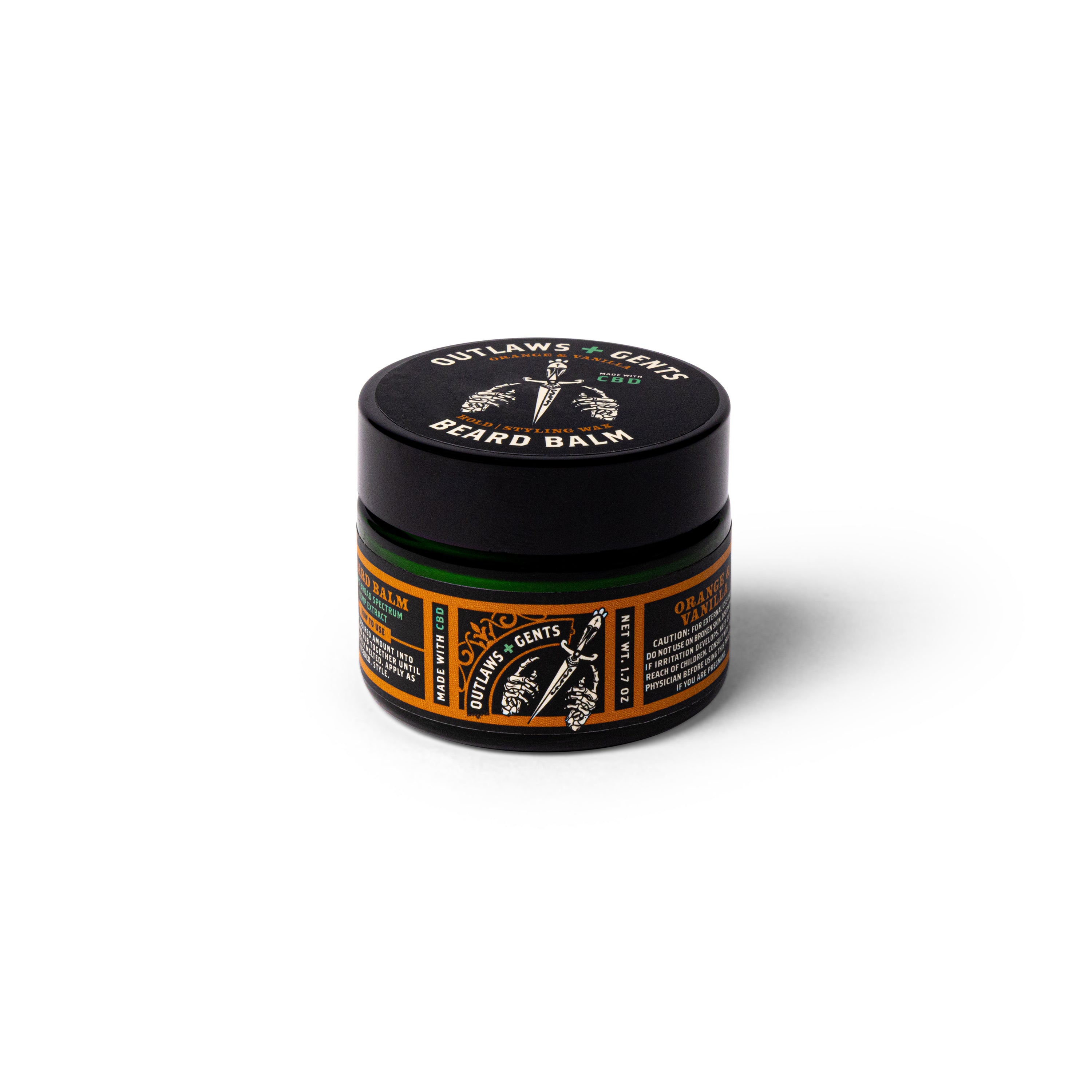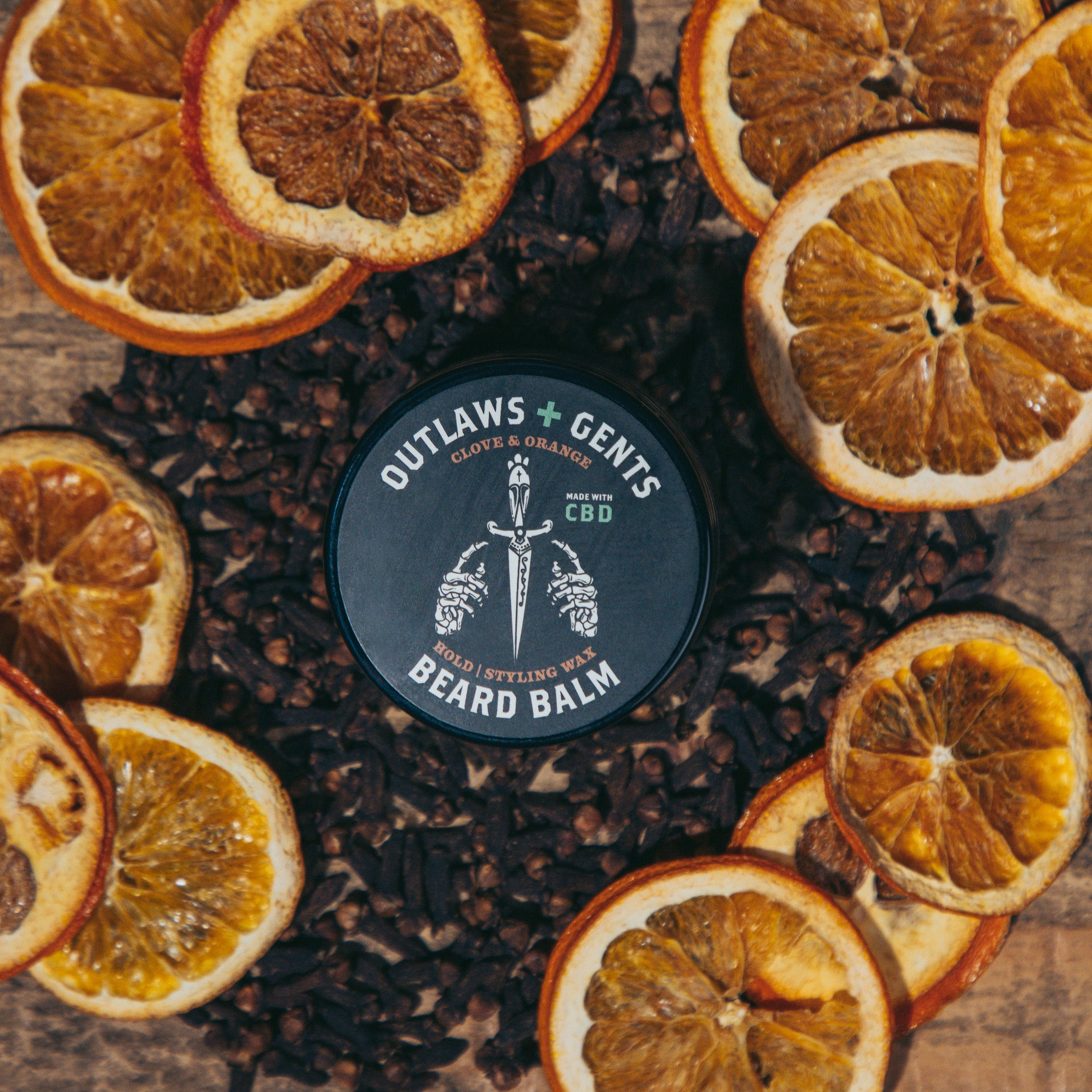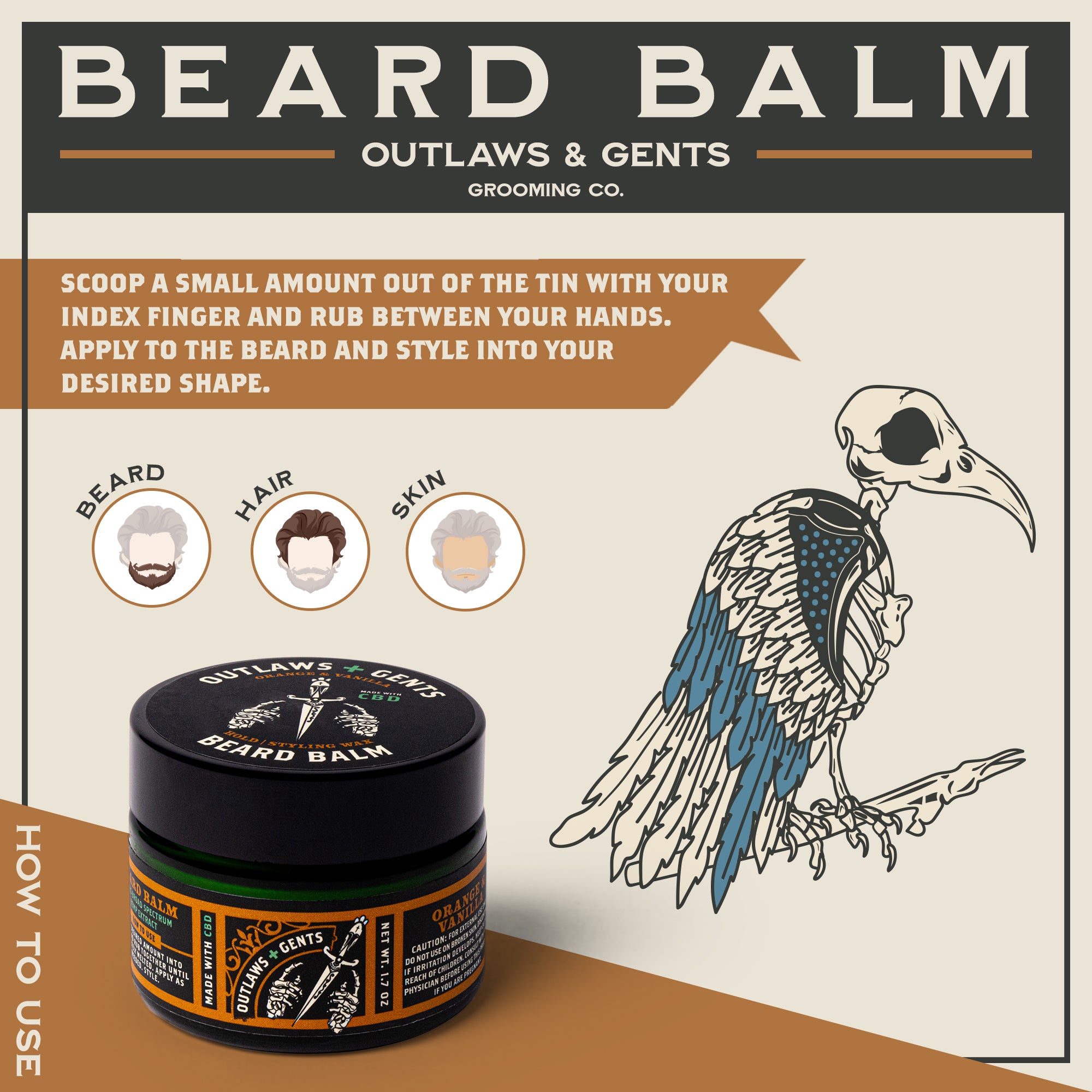 Beard Balms + CBD
Looking for a high-quality beard balm that can help you maintain your beard while also providing some extra benefits? Look no further than our beard balm with CBD, in two different scents. So if you're looking for a top-quality beard balm that can help you look and feel your best, be sure to check out these beard balms with CBD.
This premium beard balm is made with all-natural ingredients and is specially formulated to help you tame your beard, reduce itchiness and beardruff, and promote healthy beard growth. The addition of CBD also makes it a great choice for those looking for some added relaxation and stress relief on top of helping to soothe and calm inflammation, reduce redness, and promote healthy hair growth. The beard balm features a subtle blend of clove, orange and vanilla essential oils, giving it a pleasant, masculine scent that's perfect for everyday wear. And because it's made with natural, organic ingredients, you can feel good about using it on your skin and hair.
To use, simply scrape a small amount of balm onto your fingertips and work it into your palms and then into your beard, focusing on areas that need extra attention. Style as desired and enjoy a soft, manageable beard that looks and smells amazing.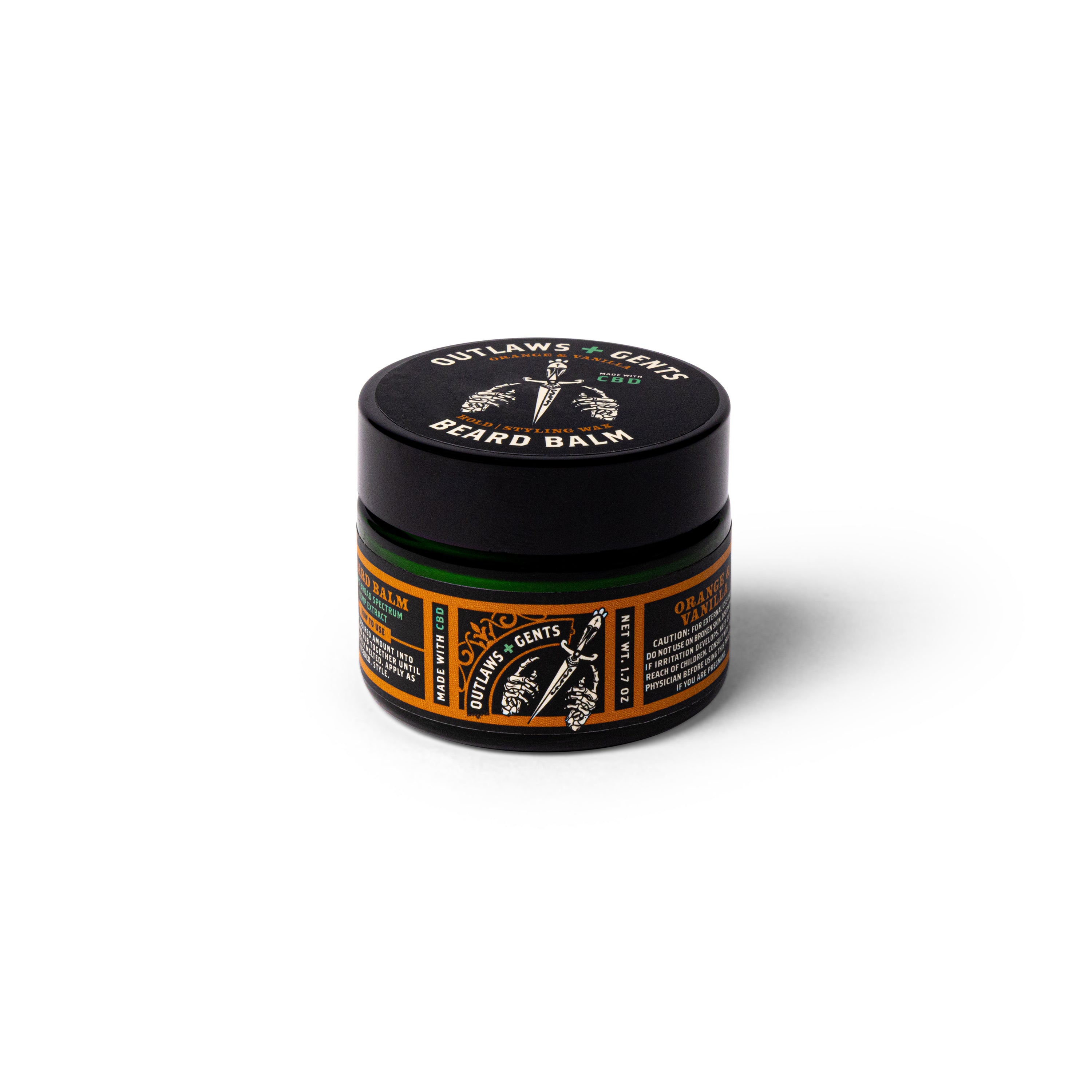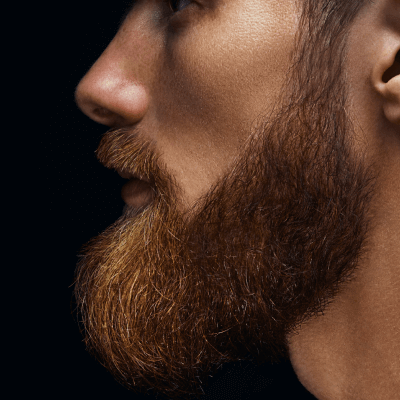 A One and Done Beard Balm
Our Beard Balm is made with natural ingredients, such as beeswax, shea butter, and jojoba oil, which work together to nourish and moisturize your beard, leaving it soft, shiny, and healthy. Say goodbye to unruly beards and hello to a perfectly styled and healthy beard with our powerful Beard Balm.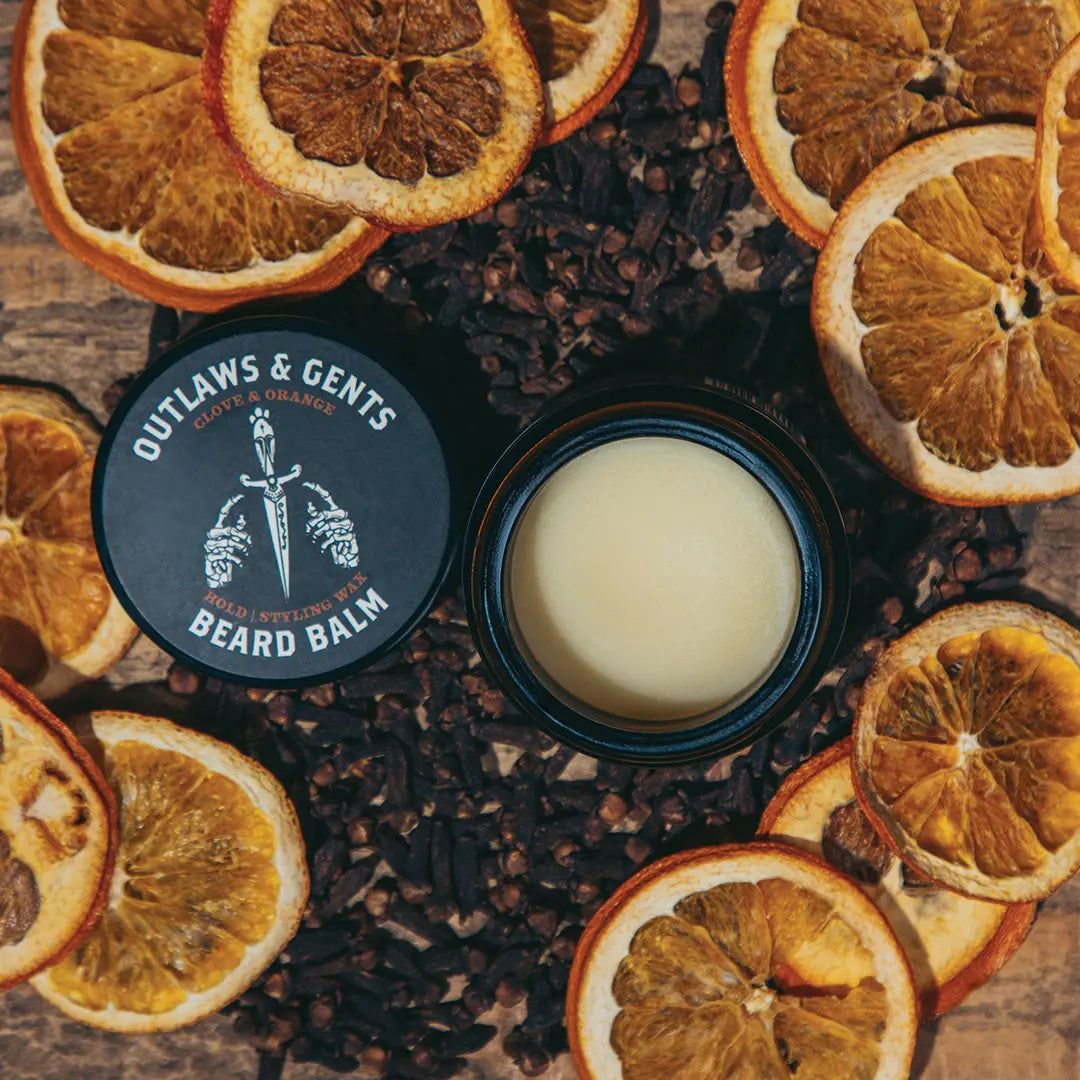 A Powerful Blend of Natural Ingredients
Say goodbye to a rough and unruly beard with our premium Beard Balm. Crafted with all-natural ingredients, our balm penetrates deep into your hair follicles, leaving your beard feeling soft, hydrated, and easy to manage. Our Beard Balm is perfect for those with coarse or curly beards that need extra care and attention. It provides a strong hold without leaving any residue or buildup, making it easy to style your beard exactly how you want it.
This product is rated 5.0 of 5.0 stars.
It has received 1 review.